【延期通知】因国内多地出现本土疫情,原定于8月6-8日在重庆召开的2021年智慧交通与城市工程国际学术会议(STCE 2021)将延期至10月26-28日举办,请留意会议网站或本页面公告!文章发表不受影响,之前已报名参会、报告、海报展示的学者依然持有参会名额和报告档期。
本会议延期召开,但目前已全面截稿。如需发表学术论文(EI/SCI),请移步至:第五届交通工程与运输系统国际学术会议(ICTETS 2021),会议由重庆交通大学、招商局重庆交通科研设计院有限公司联合主办。请查看:https://ais.cn/u/RVr6vu
[Notice]
Due to the emergence of local epidemics in many places in China, 2021 International Conference on Smart Transportation and City Engineering (STCE 2021), originally scheduled to be held in Chongqing from August 6-8, will be postponed to October 26-28. Please pay attention to the conference website or the notice on this page. The publication of papers will not be affected. And the scholars, presenters and participants who have previously registered for the conference, still hold their participation quota and presentation slots.
The submission dealine had passed. If you want to publish paper, please visit the website (http://www.ictets.org/) of 2021 5th International Conference on Traffic Engineering and Transportation System (ICTETS 2021).
2021 International Conference on Smart Transportation and City Engineering (STCE 2021) is jointly sponsored by Chongqing University, Chongqing Jiaotong University and patronised by China Merchants Chongqing Communications Technology Research & Design Institute Co., Ltd., State Key Laboratory of Structural Dynamics of Bridge Engineering, State Key Laboratory of Mountain Bridge and Tunnel Engineering, School of Civil Engineering of Chongqing University, Smart City Institute of Chongqing University and National Local Joint Engineering Laboratory of Mountain Road Engineering and Disaster Prevention and Mitigation Technology.
STCE 2021 will be held in Chongqing, China on August 6-8, 2021. The conference will mainly focus on the development of smart transportation, city engineering, logistics, smart grid, ecological city and smart water conservancy, etc.
The conference aims to provide an exchange platform for experts and scholars, engineers and research personnel of related fields. By discussing scientific research achievements and advanced technology, we can understand the trend of academic development, broaden our horizon in research, strengthen the level of academic research and discussion, and promote the intelligent level of smart transportation, city engineering and the industrialization of academic achievements.
Publication
Conference Proceedings (EI Indexing)
Deadline: July. 25, 2021
All papers, both invited and contributed, will be reviewed by two or three experts from the committees. After a careful reviewing process, all accepted papers of STCE 2021 will be submitted to EI Compendex, Inspec and Scopus for indexing.
Template: Download
Contribute the paper: AIScholar Submission System
Journal (SCI Indexing)
◆IEEE Transactions on Intelligent Transportation Systems (ISSN: 1524-9050, IF=6.319,一区)
◆Journal of Advanced Transportation (ISSN: 0197-6729, IF=1.6+, 专刊)
◆Sustainable Energy Technologies and Assessments (ISSN: 2213-1388, IF=3.4+, Special Issue)
◆Symmetry-Baseel (ISSN:2073-8994, IF=2.6445, Special Issue, 中科院3区)
◆Advances in Mechanical Engineering (ISSN: 1687-8132, IF=1.1+, Special Issue)
Contribute the paper: AIScholar Submission System
More information about publication, please click: www.stce.info/call_for_paper

Conference Date

October 26,2021 October 28,2021
Submitted to these Indexers
EI Compendex, Scopus
Contact
WeChat: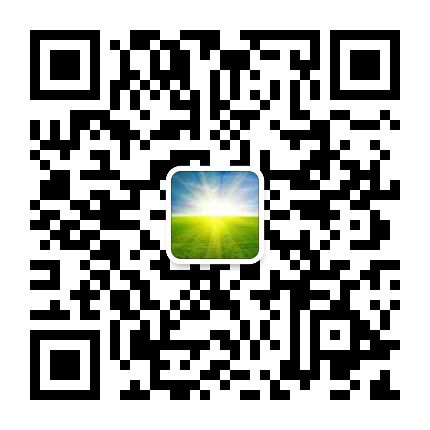 Phone:
86+13922151732
E-mail:
contact@stce.info